Buy-1 Get-1 Free Everything!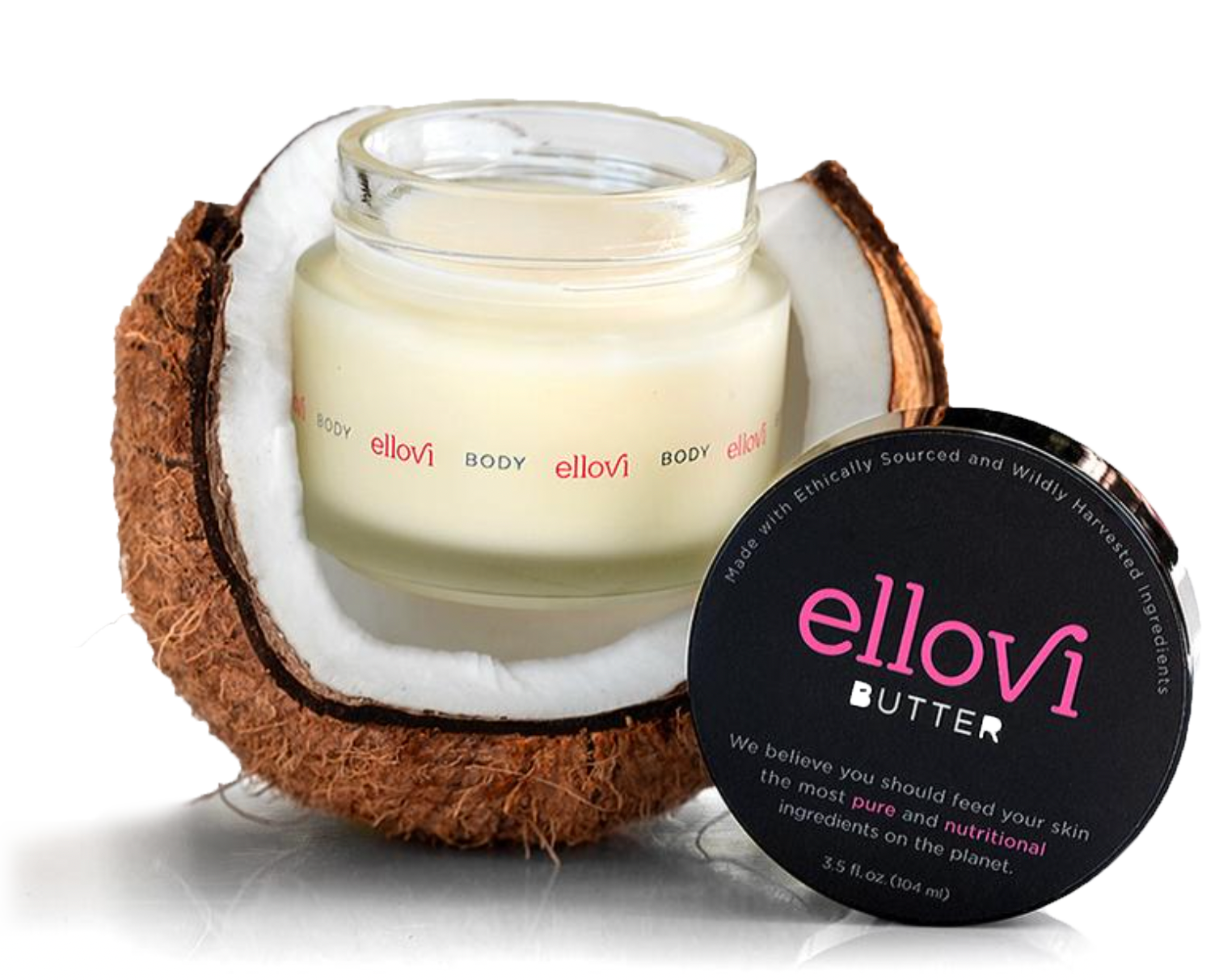 We don't use anything synthetic.
• We use pure essential oils and absolutes to lightly scent our products
• Tints come from a flower infusion that is lead free.
• We source ingredients ethically & wildly.
• We make it all by hand (fresh every month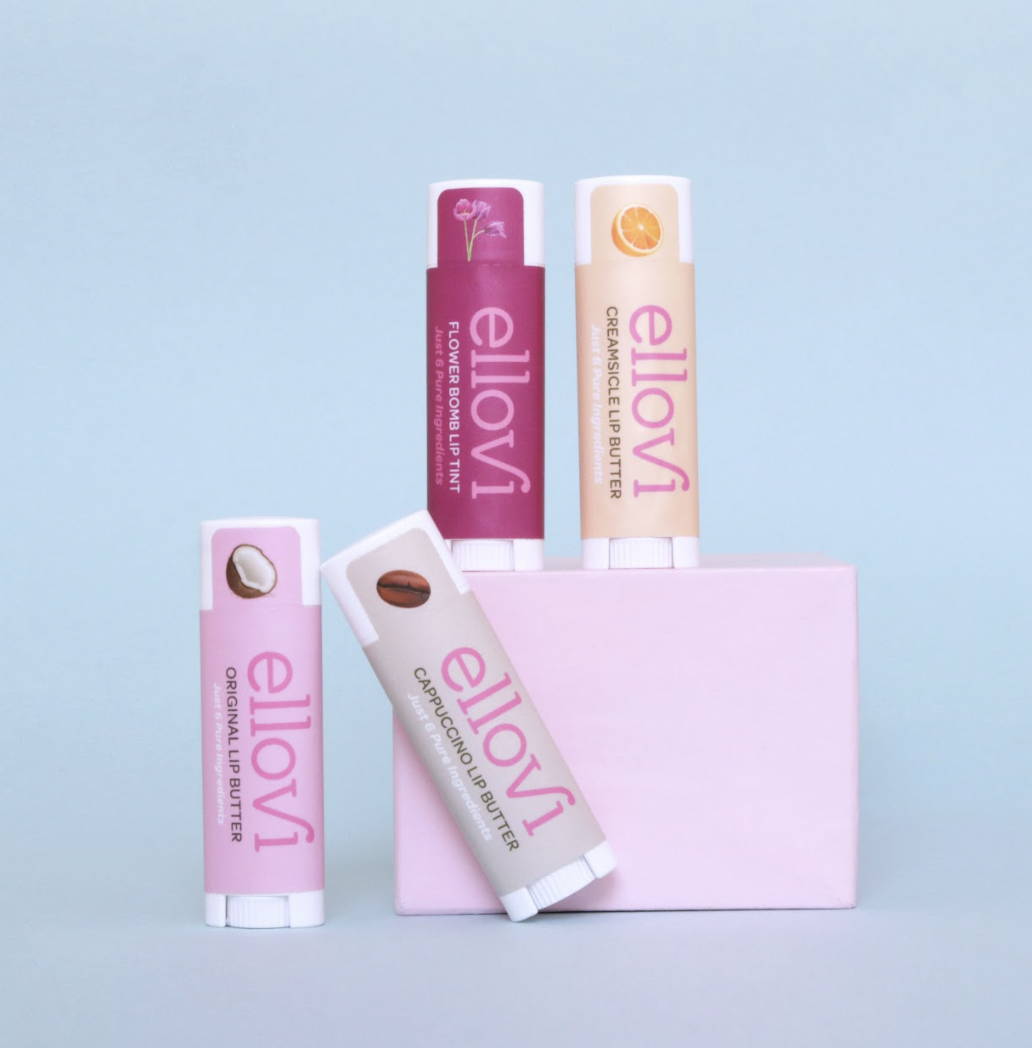 Ingredients Straight From the Earth

The 6-Ingredient body & face moisturizer that does it all.
A rich moisturizer for the body and face that is made without the use of water or synthetic preservatives.
No synthetic fragrance. We use pure essential oils, absolutes or resins to give a light scent to the products.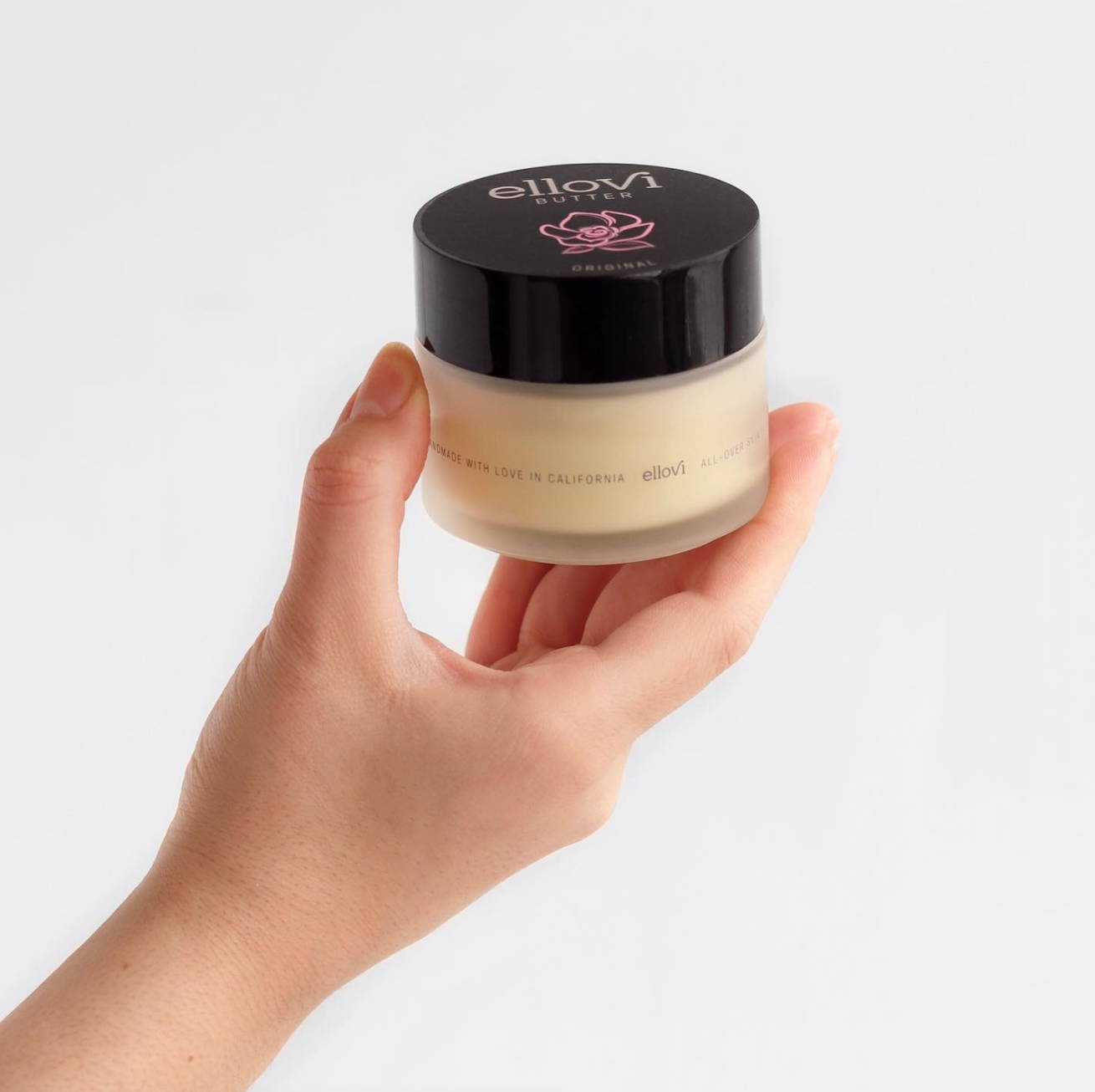 Every single ingredient counts. We don't dilute our formulas or use any synthetic ingredients.
No preservatives, no synthetic ingredients and no animal products or testing.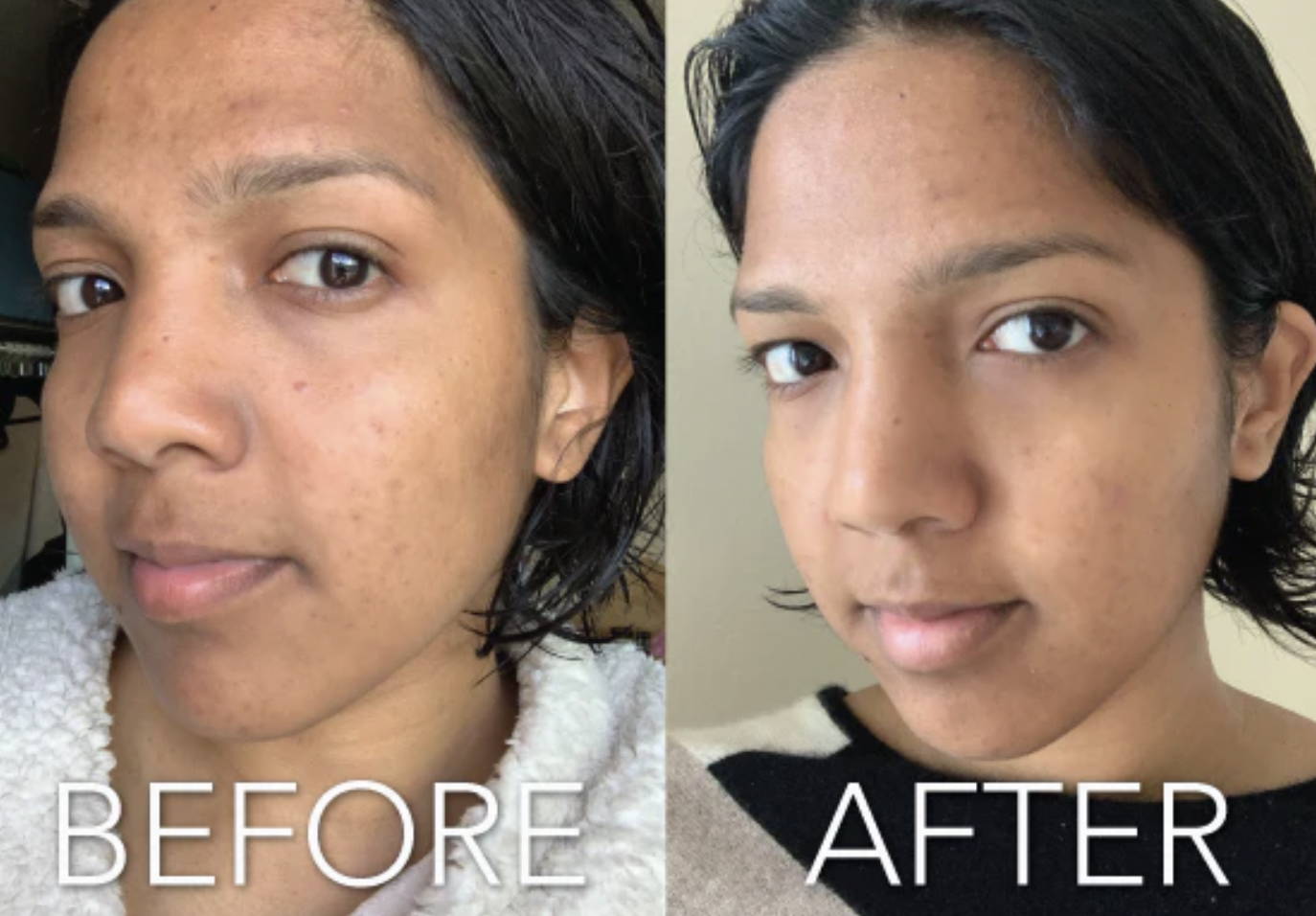 "I really love the velvety feeling of rubbing it into my skin. Applying it has become a luxury. Ive been applying it to my face once or twice a day... The skin has become smoother and the discoloration is fading. Here is my before and after from day one to seven"
Scars that I thought I would have for years are gone! Ellovi Butter is truly healing. I used it every day especially on a burn mark that I got while cooking. Not only has the burn mark almost completely faded away - but my hands look amazing!
Butter immediately improved the condition of my feet making them appear soft and moisturized. That same day I tried it as an overnight all-over body treatment, and woke up with the softest ski. Butter is a very concentrated product that keeps the skin moisturized for several days even after you wash it, and I don't think I've seen a product do that before. I confirmed that claim by not using it for a couple of days, and my feet and elbows still looked nice two days later.
Frequently Asked
Questions
Need Help? We've got you covered!
Where are your products made?
Our products are handmade fresh every month by hand in California!
What will the color look like on my skin tone?
Tinted Lip Butter will show a natural hint of color on every skin tone. If you have cool or warm toned skin, it will automatically balance to match.
Are your products organic?
We are not certified organic, however we use wildly harvested ingredients that are grown sustainably without the use of pesticides.
Where does the color come from?
We infuse our formulas with the root of a Mediterranean flower called Alkanet. It's 100% lead free and natural.
Orders will ship within 2-3 business days of when they are placed.
What is the shelf life of your products?
1-year from the date received.
What is your refund policy?
If you don't love it it's free! Simply send an email to: hello@ellovi.com to request a return within 60-days of your purchase.
Are your products gluten-free?
We do not use any ingredients containing gluten.