Buy-1 Get-1 Free Lip Tints
🌿 No synthetic fragrance or dyes.
🐷 100% natural & vegan.
✋🏼 Handmade & women-run.
💋 Softer lips with just 1-use (or it's free).
* No coupon necessary. Add 1 to cart and you will receive 2.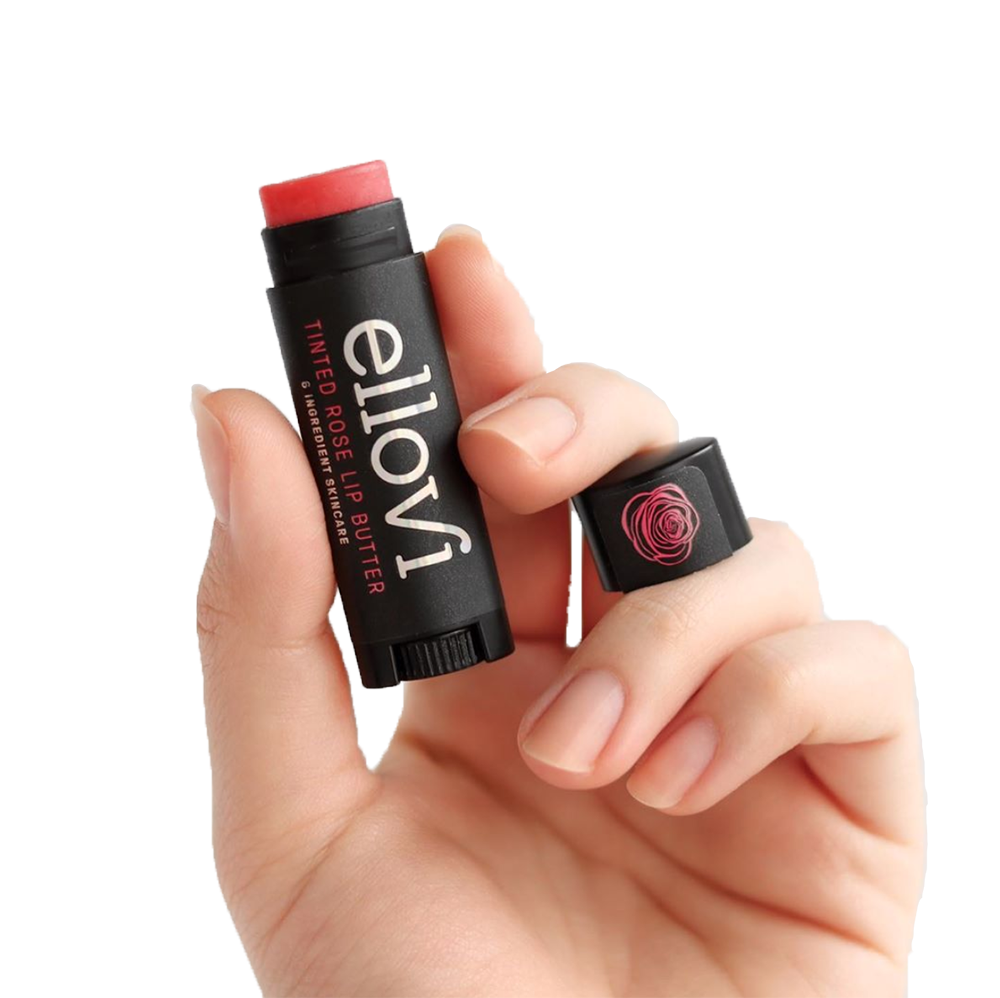 Made with just 6 ingredients that are pure enough to eat.
Free from synthetic ingredients, fragrances, & preservatives.
Formulated with 100% natural ingredients for extra-creamy longer-lasting moisture.
Its color is 100% lead-free and comes from infusing the root of a Mediterranean flower. It leaves your lips with a light, natural hint of pink that automatically balances with your skin tone. It makes a great substitute for lipstick, or as a protective base to go underneath.
Ingredients: Macadamia nut oil, sunflower wax, shea butter, coconut oil, Bulgarian rose oil, & chamomile essential oil in an alkanet infusion.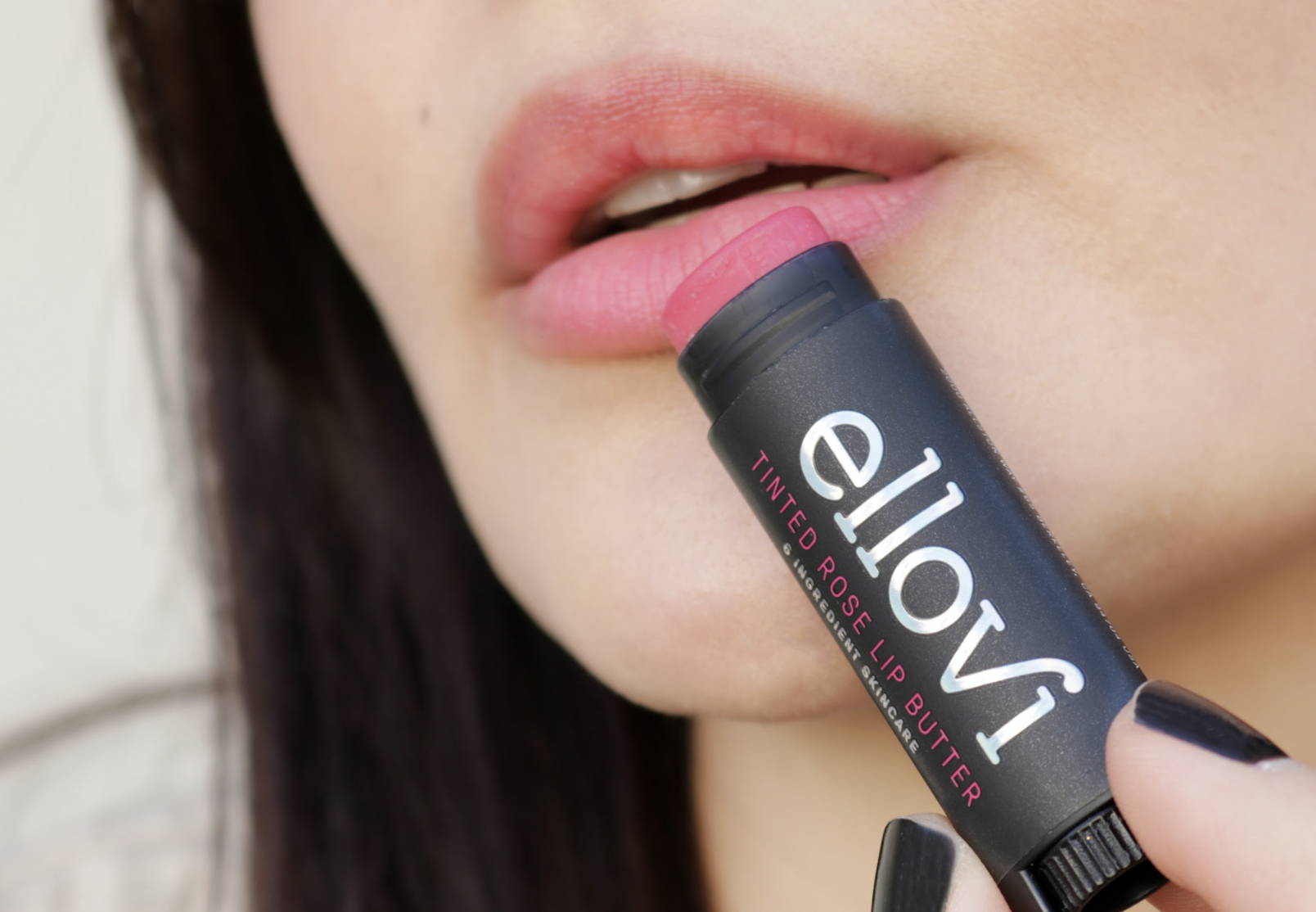 This Lip Butter is over the top hydrating and feels great on. Being 100% natural makes it an even better product.

Amazing customer service!!!
My order was lost in the mail. I reached out to them and with in a few days not only did they replace my lip tints , but they also sent me a few different lip butters. I greatly appreciate that. Thank you so much! The lip butters are very moisturizing. I love them all!!!

Works great!
Very nice on lips...keeps them moisturized for hours and has light floral scent!

This is the only lip balm I have found that actually keeps lips moisturized all day (no need to keep applying a billion times), smells divine, and somehow manages to make lips look fuller too."
6-Ingredient Lip Butters
That are Pure Enough to Eat
All of our products are lightly scented with 100% pure essential oils, absolutes or resins.
The tint in Tinted comes from infusing the formula with the root of a flower. It is 100% lead-free natural color.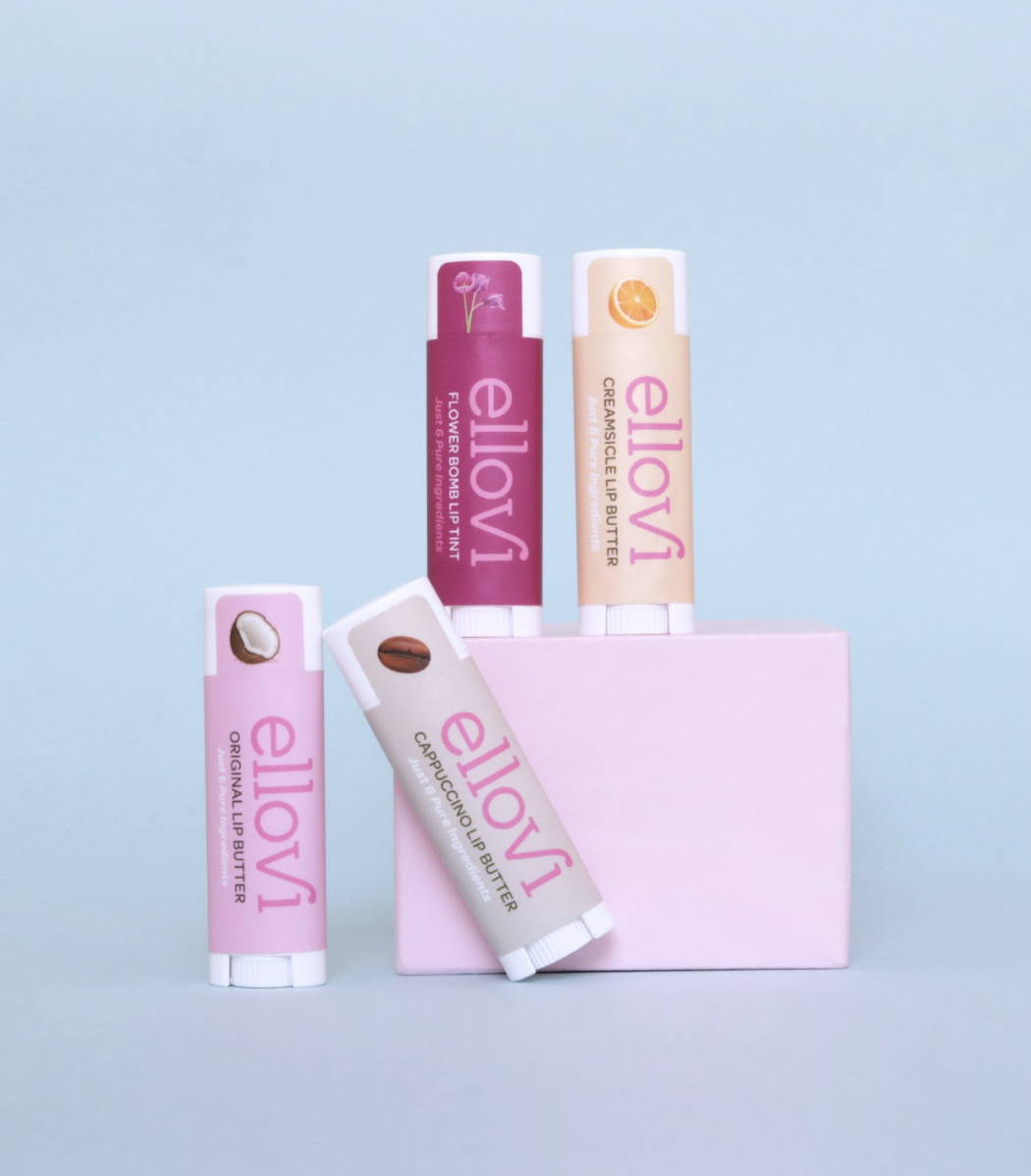 Ingredients that come straight from the earth, sourced ethically & sustainably.
All of our formulas contain just 6-ingredients. We use no preservatives, no synthetic ingredients and no animal products or testing.
Frequently Asked
Questions
Need Help? We've got you covered!
Where are your products made?
Our products are handmade fresh every month by hand in California!
What will the color look like on my skin tone?
Tinted Lip Butter will show a natural hint of color on every skin tone. If you have cool or warm toned skin, it will automatically balance to match.
Are your products organic?
We are not certified organic, however we use wildly harvested ingredients that are grown sustainably without the use of pesticides.
Where does the color come from?
We infuse our formulas with the root of a Mediterranean flower called Alkanet. It's 100% lead free and natural.
Orders will ship within 2-3 business days of when they are placed.
What is the shelf life of your products?
1-year from the date received.
What is your refund policy?
If you don't love it it's free! Simply send an email to: hello@ellovi.com to request a return within 60-days of your purchase.
Are your products gluten-free?
We do not use any ingredients containing gluten.